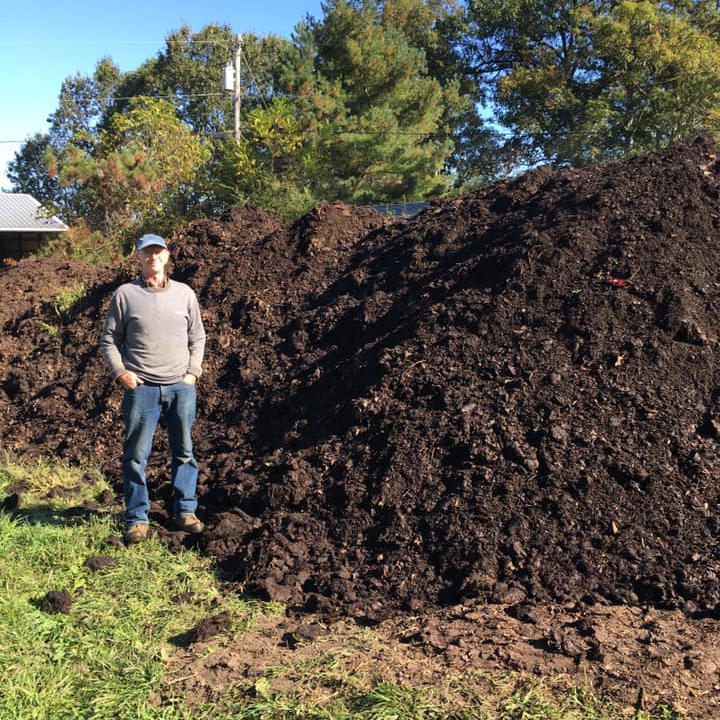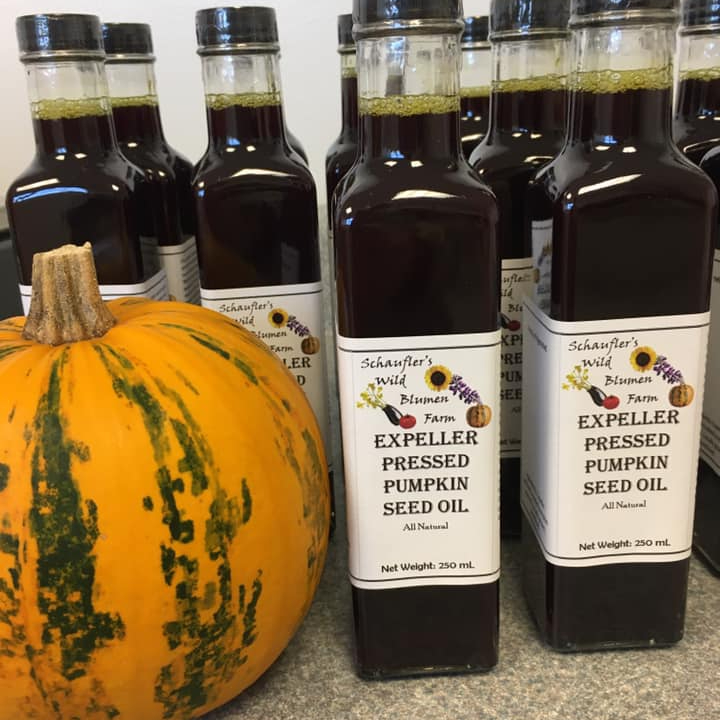 Schaufler's Wild Blumen Farm
Contact: Janet and Doug Schaufler
City: Warrior's Mark, PA,
Email Address: jhschaufler@gmail.com
Phone: 814-692-4755
About Us
Our oils are made from seeds grown on our farm or at a local farm. We expeller press all of our oils. Most of our oils are cold-pressed. Our oils are not bleached or deodorized. Our oil is unfiltered so there may be a little sediment in the bottle.