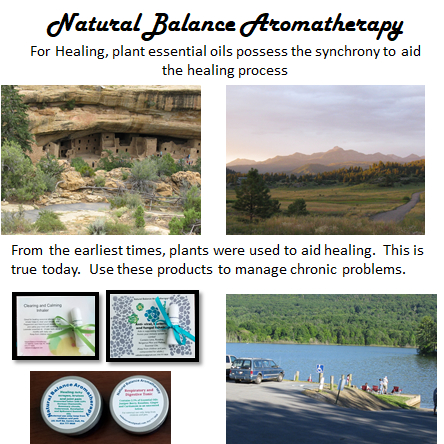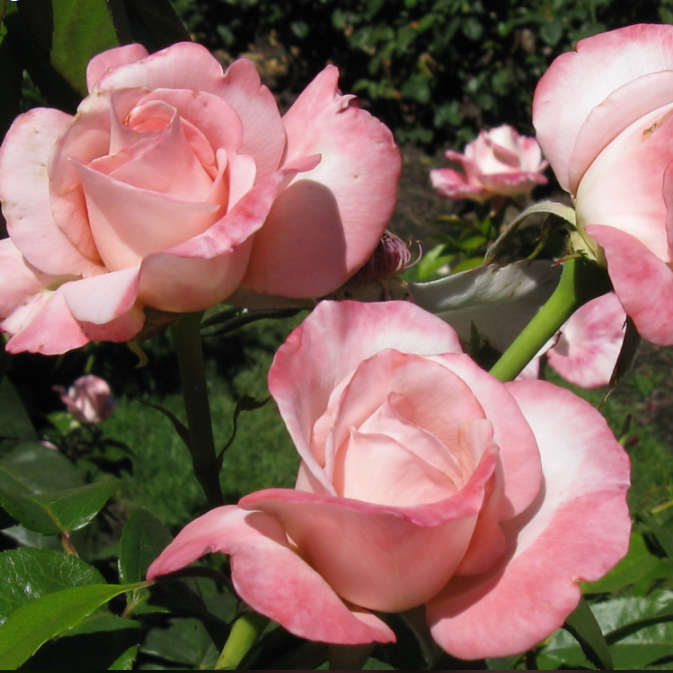 Natural Balance Aromatherapy
Contact: MaryCarol Frier
City: Centre Hall, PA, 16875
Email Address: natbalaroma@gmail.com
Phone: 814-777-5828
About Us
Mary Carol Frier, Certified Aromatherapist, produces herbal products for health and beauty. She selects essential oils for their specific therapeutic effects and dissolves them in non-irritating lotions and salves for topical use. Inhalers depend upon the air you breathe to carry the therapeutic essential oils into your bodily systems. All of her products, including inhalers, are formulated for adults. Products for children are by special order only. Her products are all natural; the essential oils are 100% pure and many are OMRI certified or grown organically.

Medicinal plants and orchids are available in season and these are grown in her greenhouse. Medicinal plants include culinary herbs, as well as medicinal herbs. They are grown from seeds or cuttings, as appropriate. Orchids available are generally Dendrobiums and Cattleya intergenerics.

Due to cold weather, plants are available from late March to early November.
Practices

Any pesticides used are OMRI Listed for Organic Growing. Organic media and organic fertilizers are used.