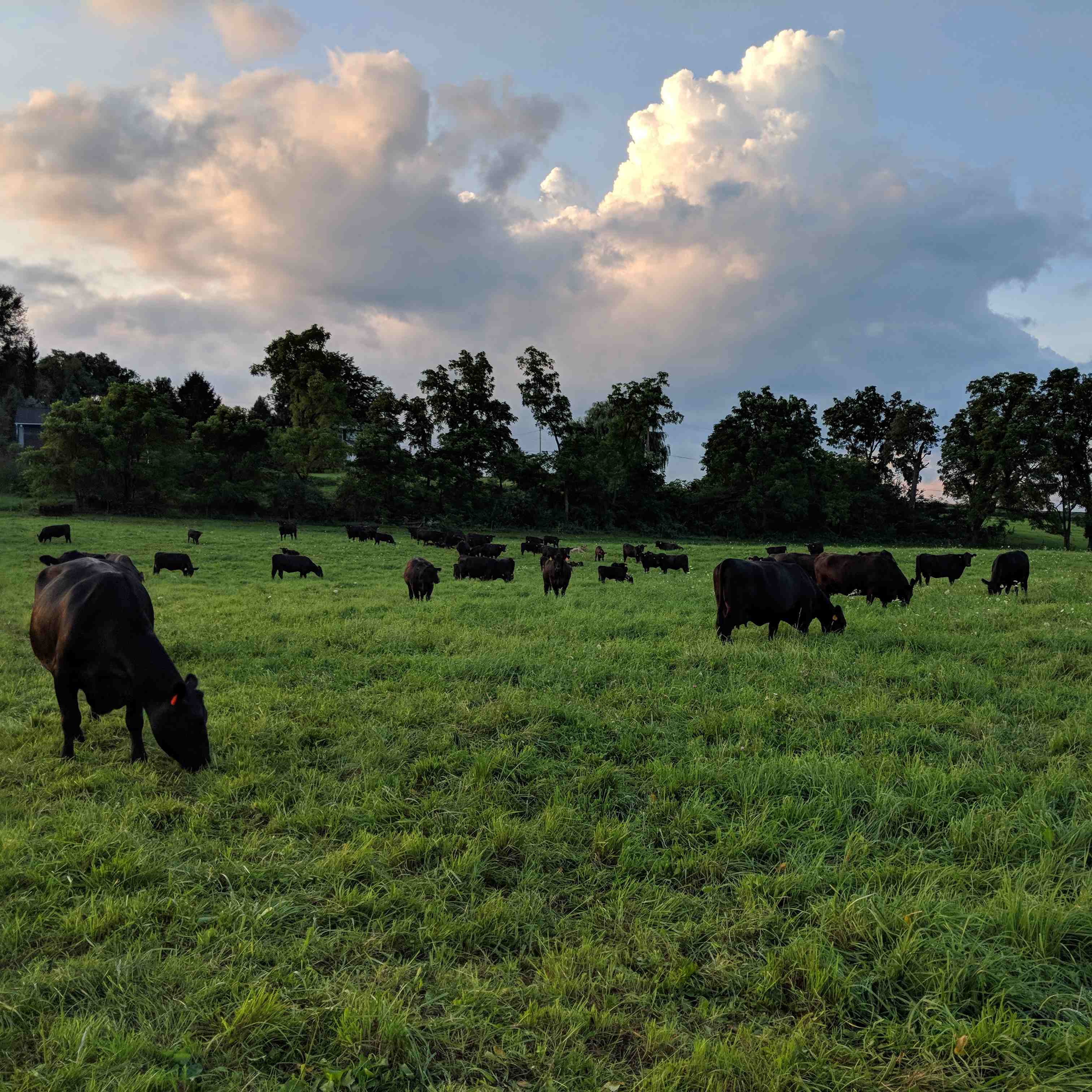 Sinking Creek Meats
Contact: Liza Walton
City: Spring Mills, PA, 16875
Email Address: ejw194@gmail.com
Phone: 484-459-6387
About Us
Egg Hill Farm, a 5th generation family farm located in beautiful Penns Valley, is home to Egg Hill Angus
and Sinking Creek Meats. Our herd of Angus cattle is rotationally grazed throughout the season. All of
our cattle are born and raised on our farm. Sinking Creek Meats was established in 2019 as a way to
bring local beef from our farm to your table.
Sinking Creek Meats is part of the PA Preferred program, and as a veteran-owned business, we are
proud to be part of the Homegrown by Heroes program as well. Homegrown by Heroes is a certification
from the Farmer Veteran Coalition, supporting veterans in agriculture across the country. We are also
certified in the Beef Quality Assurance program (BQA) to make sure we are always providing the
absolute best and safest food for our family and our customers.