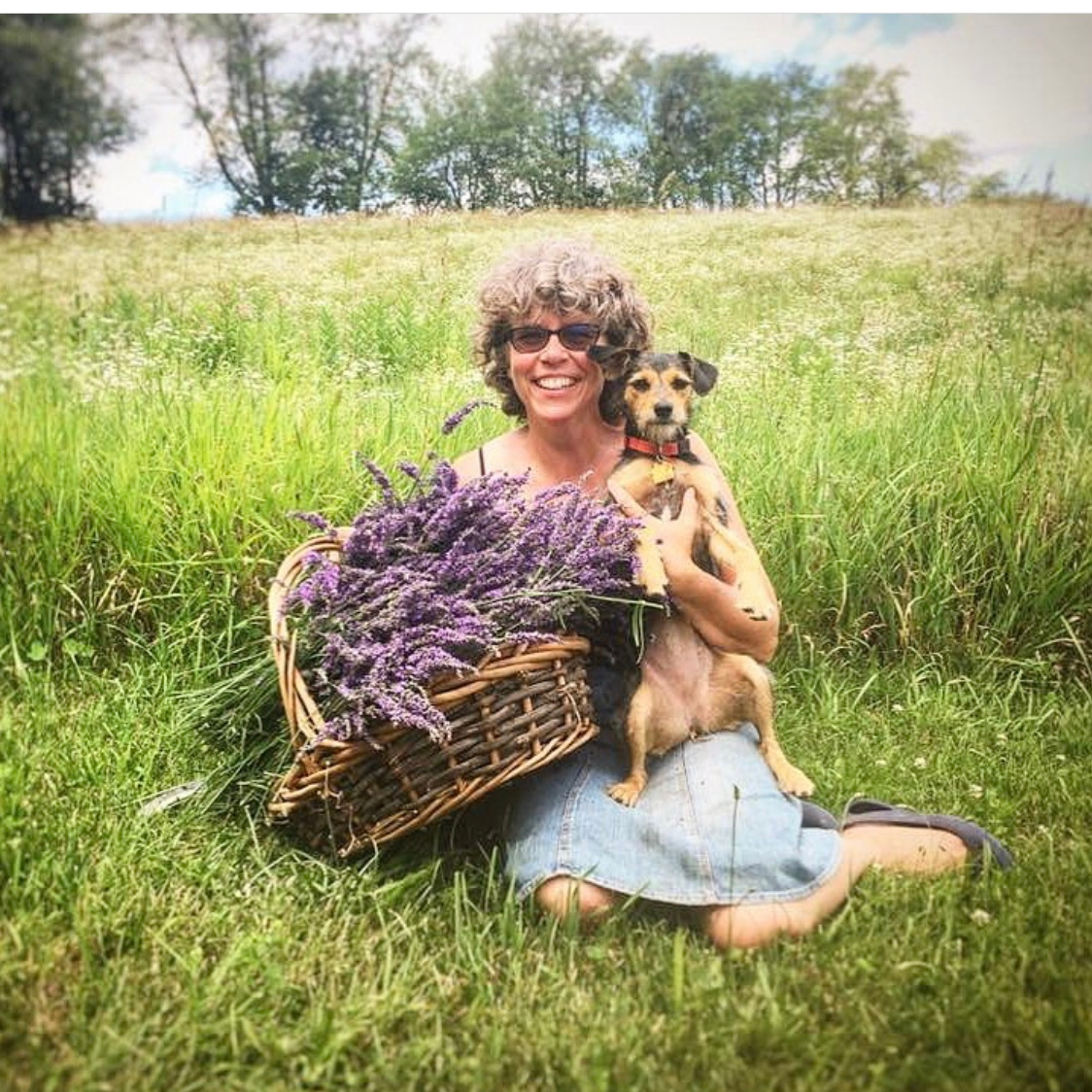 Full Circle Farms
Contact: Sabine Carey
City: Spring Mills, PA, 16875
Email Address: freerangingcarey@gmail.com
Phone: 814-321-6961
About Us
We specialize in the most gorgeous organic cut flowers, available through weekly bouquet subscriptions, as well as for special events.
Our family farm is very diversified and is home to pastured poultry, including layers and Bronze turkeys. We also raise a few grassfed beef cows and pasture-raised hogs.
Goodheart Botanicals is a side shoot that brings some of my favorite flower fragrances to life in the form of essential mask sprays and roll ons.
Practices
We raise all our crops the best way we know how - as this is our home and the food we feed to our family.
We do not use herbicides - our weeds are controlled through crop rotation, hand weeding, scything, and the use of landscape fabric which is removed t the end of the season and reused for many years.
Our insect pressure is minimal, and we control weeds with floating row covers and other physical means (handpicking Japanese beetles).
We continuously build our soils through the use of compost, leguminous cover crops (clover, hairy vetch), and mined minerals such as limestone.