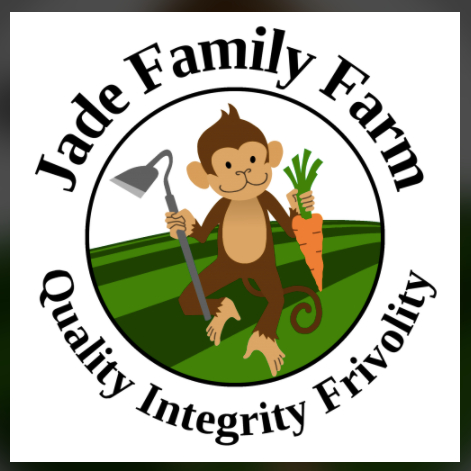 Jade Family Farm
Contact: John Eisenstein
City: Port Royal, PA,
Email Address: jadefamilyfarm@gmail.com
About Us
jadefamilyfarm@gmail.com

Jade Family Farm is a certified organic vegetable farm in central Juniata county, Pennsylvania, at the foot of the Tuscarora Mountain. Our fertile and well drained fields are bounded by forests on three sides, which results in some lovely scenery and renders us immune from such problems as groundwater contamination and pesticide drift.

We have been farming here since 2005 and received organic certification in 2006. We grow almost every vegetable suitable for our area as well as gooseberries, red and black currants, kiwiberries, some tree fruit, and strawberries.

Our relatively small size and wide diversity of crops provides us with the flexibility to adapt as market conditions change. This is a true family farm, with three generations directly involved in its operation. We cultivate about six acres of vegetables with another acre or so of fruit.
Practices
Certified Organic