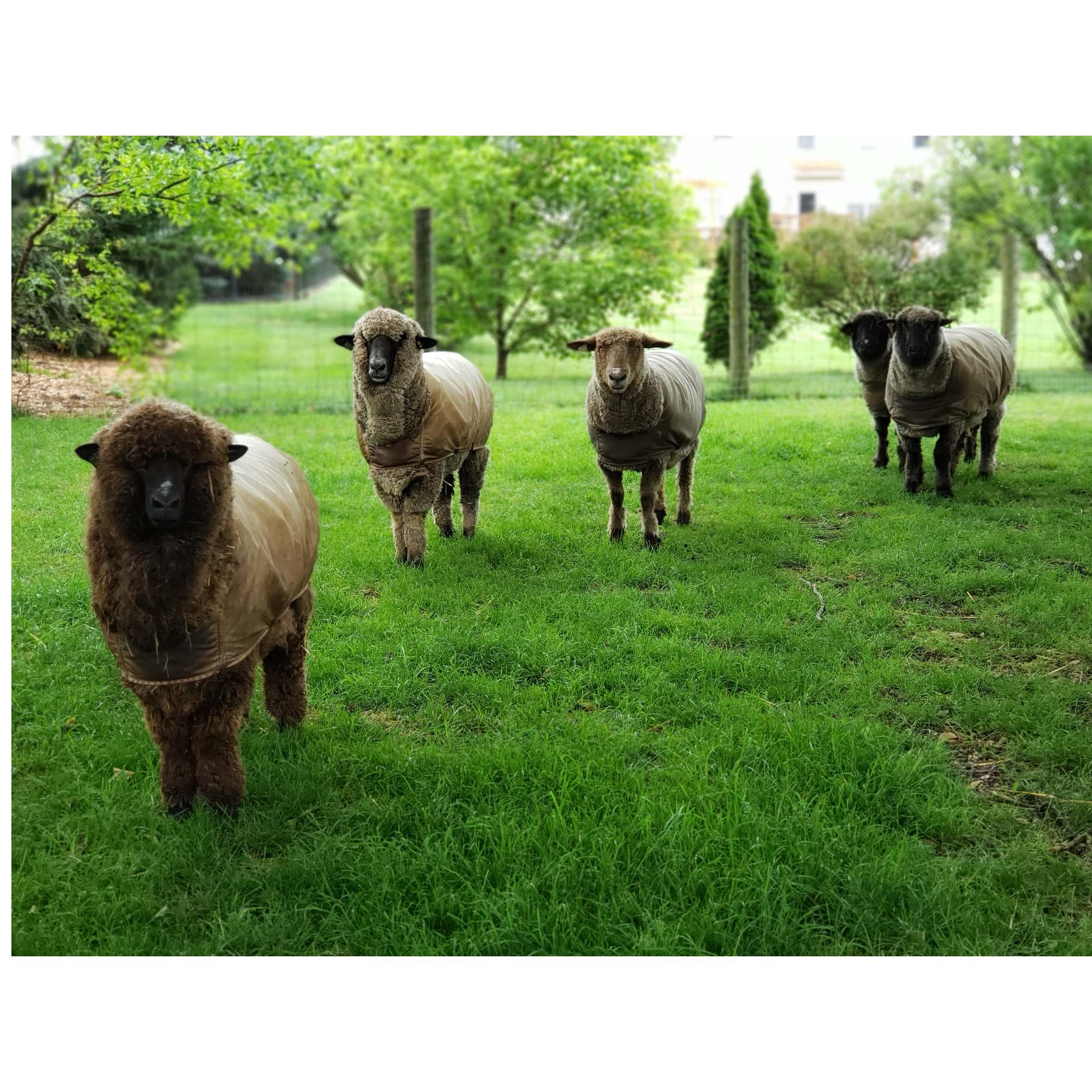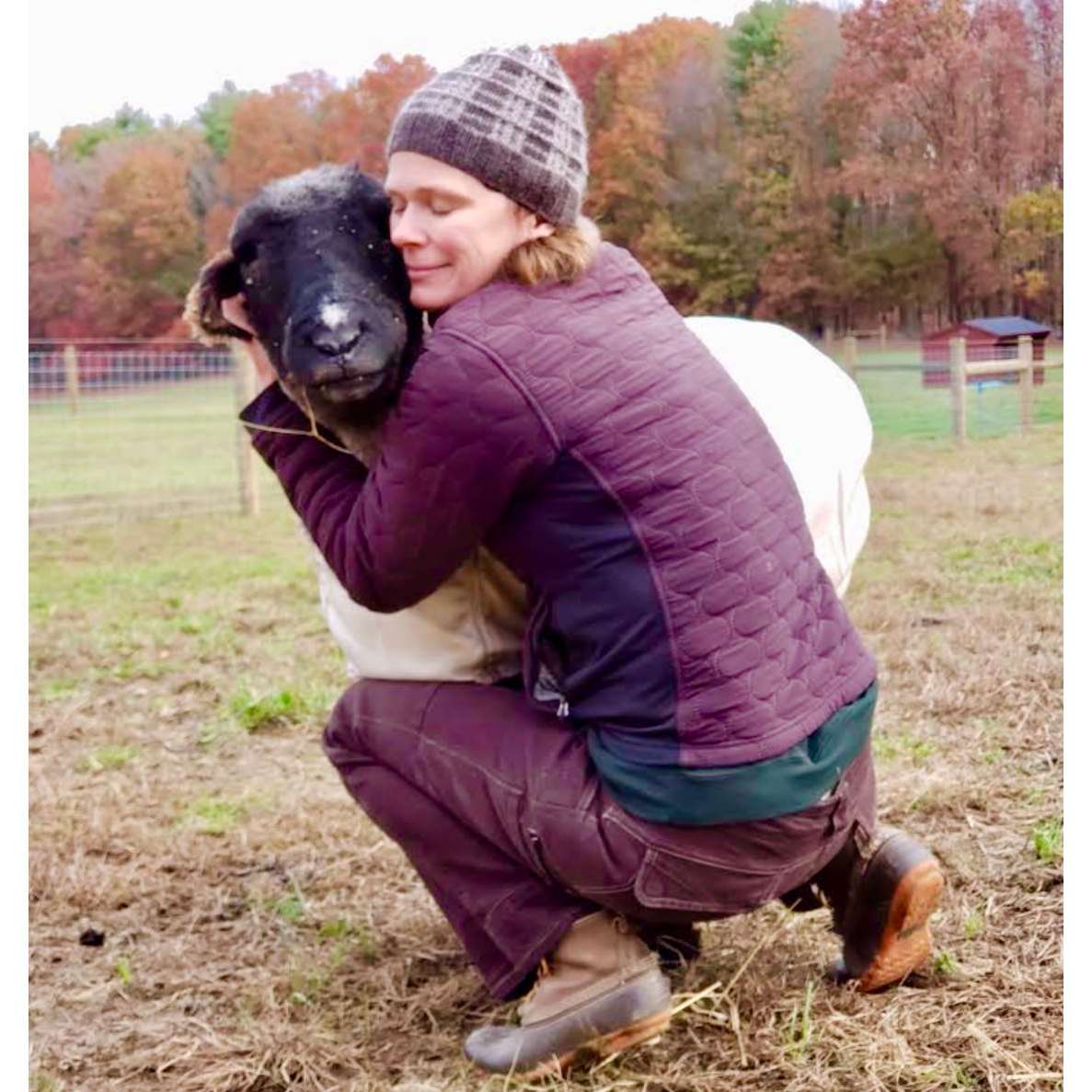 Renninger Wool Co.
Contact: Jennie Renninger
City: Warriors Mark, PA, 16877
Email Address: jkrrdh@gmail.com
About Us
We are a small farm located in Warrior's Mark, PA. We have a flock of fine & medium wool sheep that we raise for their wool. Renninger Wool Co. was born out of a deep love for the craft of knitting, that turned into an exploration of wool; where it comes from and what it goes through before being turned into yarn. Our yarn is made from either a single fleece or a mix of two fleeces. No two batches will ever be the same. Our flock is comprised of natural colored sheep, therefore no harsh dyes or chemicals are used to produce the color in our yarn.
Practices
Our sheep are grass fed and spoiled with lots of carrots and ear scratches.