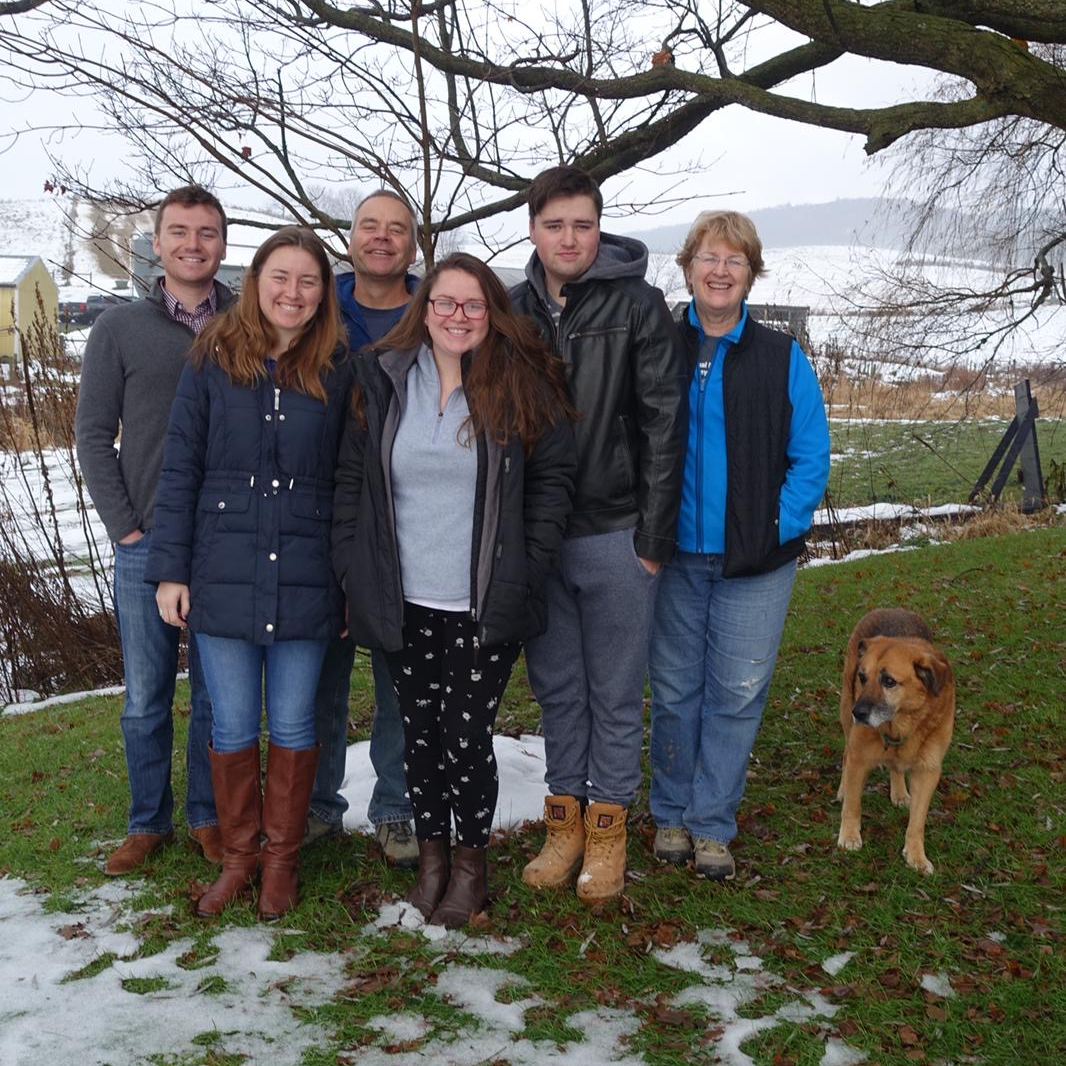 Patchwork Farm
Contact: Scott & Eda Case
City: Aaronsburg, PA, 16820
Email Address: casefarm@hotmail.com
Phone: 814-441-4025
About Us
Patchwork Farm originated with Eda's mother, Jeanne McCarthy, over 50 years ago. Eda and Scott Case have been running the farm for the last 30+ years. It is truly a family-run operation with all of the Case children and many of the McCarthy cousin's having spent time working and helping on the farm!
Patchwork Farm has been certified organic for 30 years and is an original and founding members of both the Downtown State College and Boalsburg Farmer's Markets.
Patchwork wants to bring you the most flavorful, highest quality and freshest organic produce possible. Produce is picked at the last moment whenever possible. Great care and research is used in choosing which varieties to grow each year.
Scott and Eda have a passion to preserve the land, to provide food for our neighbors, to mitigate climate change, to supply truly local produce.
Practices
Certified organic