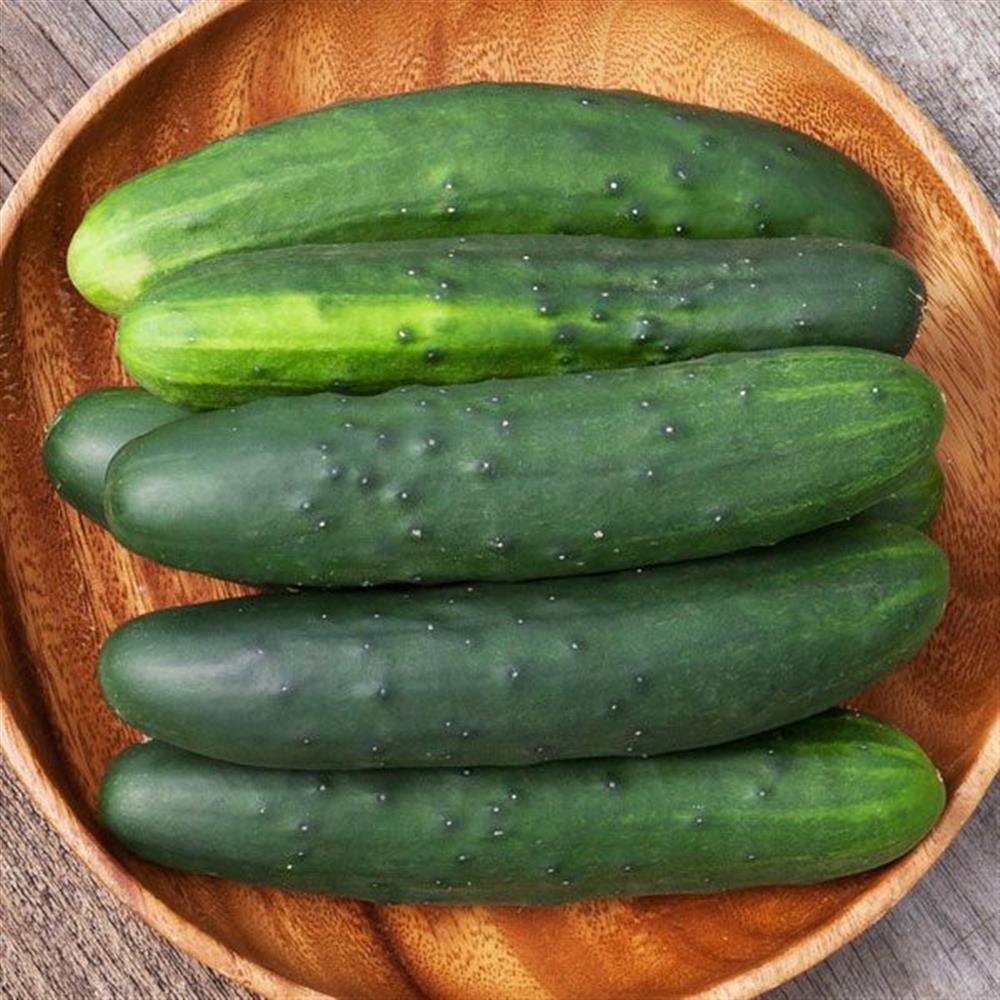 Cucumbers, Slicer
Slicer, Cucumber
Our online market is open for your orders from Wednesdays at noon till Friday 5 pm. Note some prepared food orders need to be placed Thursday by 7 pm. Check back when we're open - and confirm your order early before we sell out of popular items!
Long, slender, dark green cucumbers.
Featured Products this week - check for MORE listings further down the page.
You must be logged in to confirm your subscription
Login